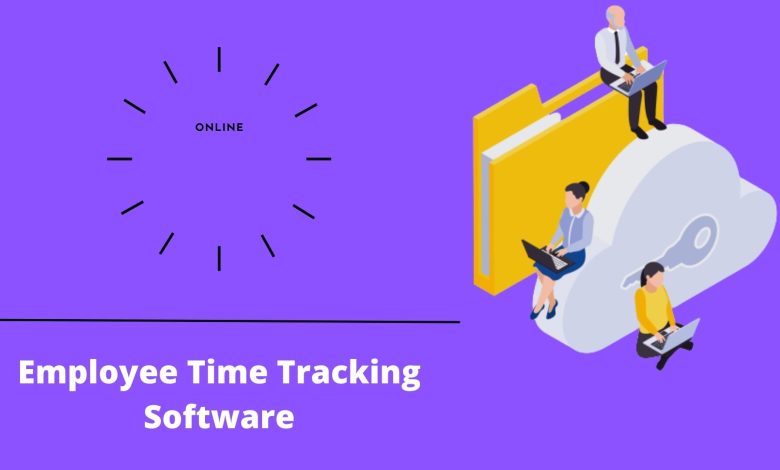 It is a valuable tool for business owners. It can help you get an accurate picture of how much your employees are working and whether they're taking full advantage of their time. This software can help you keep track of when employees arrive and leave and how much time they are spending on each task.
In addition, employee time tracking software can also help you ensure that employees are taking the appropriate breaks. Tracking hours also assist with payroll, making it easy to calculate the amount owed each month. The best part about time tracking software is that it can easily integrate into any company's existing systems, so there isn't any excuse not to use it!
Here are seven reasons to use employee time tracking software:
This software helps you to keep track of how much time spends on specific tasks. It makes you aware of your employees' working hours.
You can use it to monitor time spent by staff on social media, personal tasks, or other non-work-related activities. It can help you manage overtime costs by identifying which employees are working excessive hours and whether or not this is necessary.
Efficient employee monitoring software allows managers and owners to track productivity levels across departments. This process is made easier with specific reports ready for analysis which will help to identify problem areas.
Time tracking software assists with payroll as it logs the hours worked for each employee. It eliminates the need to calculate manually how many hours an employee has worked in a week or month.
You can monitor whether or not your staff is working during their scheduled shifts by using time monitoring software. It is helpful to follow up on the number of hours worked each week, especially for staff who work on change.
You can use this software even if your company is small with only a few employees. If you are managing multiple companies, the system should handle this situation without any problems.
It is beneficial for both employees and employers, as it gives a better understanding of how time gets allocated in the workday.
Conclusion:
The simple method to handle time with accuracy is employee time tracking software. You need real-time data to make the best decisions about your company's resources and future success. Which makes it worth paying for quality tools that fit within your budget constraints.