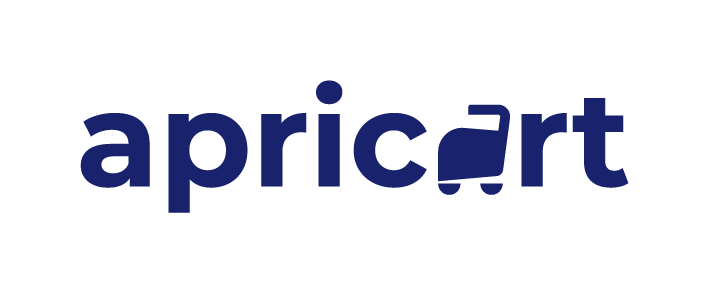 Now with the increasing usage of mobiles, websites are being replaced with mobile apps. Businesses are digitalizing and moving towards apps. The apps serve as a platform and become a complete business digitalized model of e-commerce. Many grocery stores worldwide have setup online grocery delivery service on mobile apps.
You can now order all your groceries by simply downloading their mobile apps and placing your order. From fresh bakery items to cleaning agents to all items are usually there on grocery delivery apps.
Mobile apps make your shopping easy and convenient as mobile apps allow you to your store customers to order directly from your online grocery ordering app. Managing orders, delivery, and payment on a single dashboard makes it very convenient for store owners.
There are many online grocery stores in Karachi but when shopping for your next groceries, make sure to go through the following popular grocery stores:
1. Apricart
a. Apricart is Karachi's top grocery store that offers a wide variety of products from leading retailers and partner network. Download their app and enjoy amazing products and deals. Apricart is an amazing grocery delivery service with online payment methods integrated into its website and app. This makes your shopping safe and secure. You can get the following at Apricot:
i. Fresh Vegetables and Fruits
ii. Dairy products
iii. Bakery Items
iv. Fresh and frozen Meat
v. Commodities
vi. Apart from fresh products and items, users can also get all other commodities for grocery or cleaning from online stores. These stores provide the convenience of online payment through debit/credit cards, order tracking, and even cash on delivery.